Contact Us
We'd love to have you come for a visit to better understand what we do but please let us know in advance so we can schedule a convenient time for your tour of our facilities or perhaps take a pre-purchase 'test-drive' on the water for prospective buyers of serious intent.
We are located at:
Ballentine's Boat Shop, Inc.
1104 Route 28A
P.O. Box 457 (USPS Mailing Address)
Cataumet, MA 02534-0457 (USPS 9-digit zip)
Phone: 508-563-2800
Fax: 508-564-5412
Email: Amy@BBSboats.com
Hours: Mon-Fri: 8:00 am - 5:00 pm
Map & Directions to: Doughdish LLC
---
Wouldn't you rather be sailing?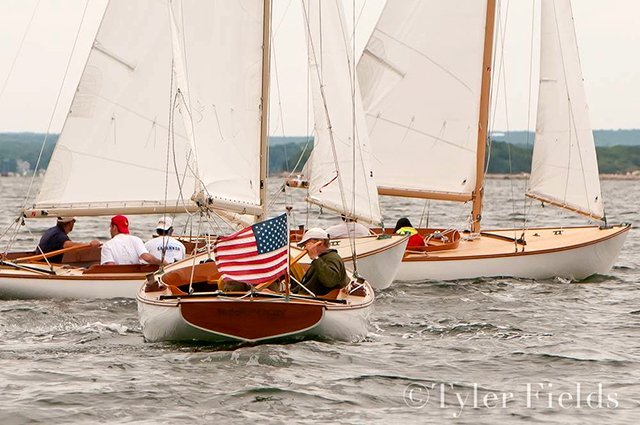 ---
Our Privacy Policy
We respect your privacy but because of our social media presence you need to know that by using this website as the end user, you agree and accept that third parties may use cookies, web beacons, and similar technologies to collect or receive information from this website and elsewhere on the Internet and use that information to provide measurement services and target ads.
Users are free to opt-out of the collection and use of information for ad targeting. Please visit Opt Out from Online Behavioral Advertising by Participating Companies.